---
Sep 2019
CV - Cha Vøhtz - Green People
New branding to the Age Defy+ range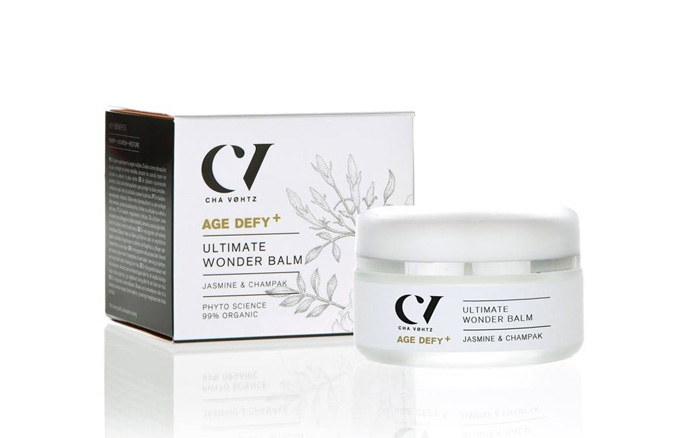 Photography © Green People

The new sub-brand CV - Cha Vøhtz applied to the Age Defy+ range, designed by burst* launches.

We worked again with the inspirational Charlotte V∅htz to create a more personal CV Cha Vøhtz brand and packaging for the Age Defy+ range.

Therange was shortlisted on The Beauty Shortlist, see the New Launch Spotlight article here:
The Beauty Shortlist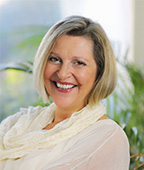 ---
March 2015
PS. . . a new campaign for Primark Beauty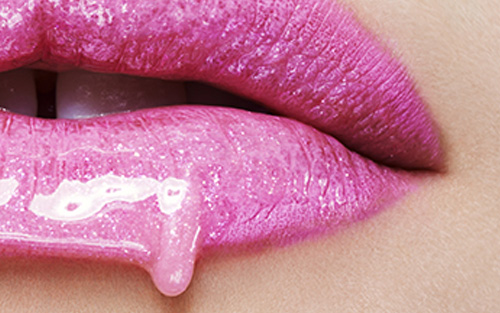 burst* Designed & Art Directed the POS campaign for PS... Beauty for 2015.
'Playing with product'

The new campaign sees new POS images based around a product focussed theme. Being messy and having fun, interacting with the product, cheeky and colourful to showcase the breadth of colours and products available.

In store now.
---
February 2014
Primark P.S. Beauty brand Video.
Creative and art direction by burst*
burst* have conceived and art directed the promotional video for Primark's new P.S. Beauty brand.

The video will be shown in-store, on the website and Primark social media to introduce and promote Primark's new P.S. beauty brand, created by burst*

As part of an integrated promotional campaign burst* art directed the photographer David Oldham to create a video to introduce and showcase the P.S. beauty brand at launch.

See more about the P.S. brand in our portfolio section.